Top rated Android app development company in Nagpur India
Android app development company in Nagpur India develops versatile, robust and innovative Android Applications. Built on robust technologies we deliver excellent android app development services
STRAT PROJECT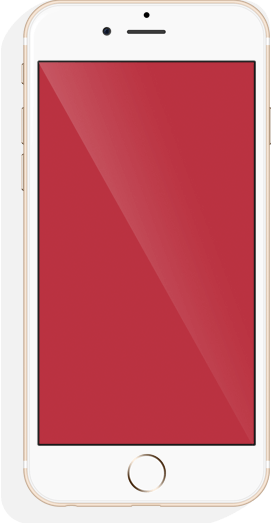 Transform your business with Appzmine professional Android App Development Company in Nagpur India
Our Android developers have years of experience in developing applications that are based on the standards of the agile development process. We always endeavor to build up a feature-rich app that guarantees our end product is easy to use and is a hit among the users. We also have some exceptionally creative personalities present in the Android development business today that can create business-driven as well as visually appealing apps that can stand out ahead of its competitors.

We develop completely customized software for clients all around at moderate expense. Our professionals plan exceptional, appealing and easy to use UI that draws in clients the most. We follow Agile Software Development Method to create software for customers.
Business Driving Cutting Edge Android Apps
Appzmine has Expertise in the Android application development. With a large number of smartphone user on the Android platform, the competition is cut throat. Being the expert we have a passion for developing Android Apps that are not simply strong, high caliber and superior. We take a stab at perfection in bringing out innovative development. Our Apps lead on the rank sheets. Best Android app development services in Nagpur, India
Enterprise Mobility Solutions
Appzmine offers customized Enterprise Android app development services in Nagpur, India. Enhancing business through successful implementations of mobile app development solution is a way of evolving an enterprise further. Our team works with dedication and nurtures various industries globally.  We provide best mobility solutions to capture minute details of your business ecosystem, but on mobile. We adopt out of the box software development method and technology that enables us to deliver the project within a deadline.
Mobile App for Startup and Small Business Solutions
Over and over, our mobile app solutions have substantiated themselves as extraordinary for every one of those SMEs that need to develop. We endeavor to convey mobile app solutions that guarantee versatility of SMEs and new businesses as well as offer rich encounters to the client. Our mobile app improvement skill emphasizes venture administration frameworks for SMEs, which thus empowers strength, profitability, and proficiency.